Additional Services For Rentals & Owners, Murcia, Spain
---
A full listing of additional services are available on request, please find below a selection of recently requested services:
Car Hire
Available from Murcia, St Javier or Alicante Airports at competitive rates or have the car delivered to you at your accommodation on the resort. We do not charge a booking fee for this service.
Airport Chauffeur Service
Avoid wasting time at the Airport waiting for your hire car, we can collect you or your guests in your own car, or ours and arrange to have your hire car delivered to your Spanish Home or holiday accommodation at your convenience.
Taxi Service
Pre-book your taxi from either Airport, avoiding any unnecessary queuing whilst starting your holiday how you mean to continue. We do not charge a booking fee for this service.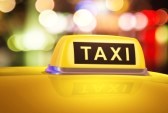 Emergency Call Out
We provide an emergency call out service 24/7 for any urgent repairs or difficulties that you may encounter during your stay ensuring peace of mind at all times.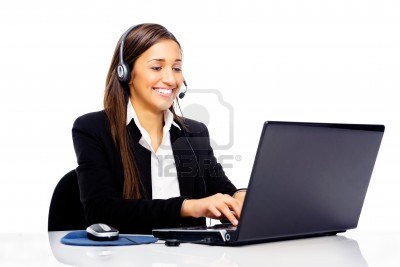 Maids Service and Laundry
As well as our comprehensive maid's service package, you may wish for further cleaning during your stay, this as well as deep cleaning for rugs, soft furnishings, bedding and upholstery can all be arranged.
Equipment Hire
High chairs, cots, stair gates and 'Z' beds, amongst other things available on a weekly hire basis.
Food Packs and Groceries
From a basic welcome pack with the essentials for breakfast through to a comprehensive weekly shop, let us know in advance and we will be happy to fullfill your shopping list and have it ready and unpacked for your welcome.
Rental Service - Holiday and Long Term
Helping you to maximise the return on your investment while ensuring that your interests are always first, please request our Rental Service brochure!
Handy Person
What ever your requirements, we are able to assist with trustworthy, reliable personnel.